Last Week's Theme: Lament
A Liturgy for Seasons of Lament by Heather Fallis—"I sense you here in the sorrow, Not leading me out of it, But walking me through it."
Cheesy Delights and Places that Mark Us {Book Club} by Sarah Hilkemann—"When we serve in another culture, we are this beautiful and odd mixture of all the places that dig their way into our hearts."
A Lament by Rachel Mutesi—"Lament is inherently an act of faith and hope in the one to whom I cry and so, almost always, that cry has led to a deeper joy and peace as he meets me where I am and ministers to my weary heart."
Much of Praying is Grieving by Beth Barthelemy—"Through the pain and sorrow, through the trauma and heartache, lament has been a close companion, giving words to my despair, and hope to my heart."
From Around the Web
7 Transportation Options for Airplane-Weary Sojourners
Mostly Belonging: Hope for the MK
Finally, Why Choosing Joy Isn't Selfish
And Now For Next Week
The theme is…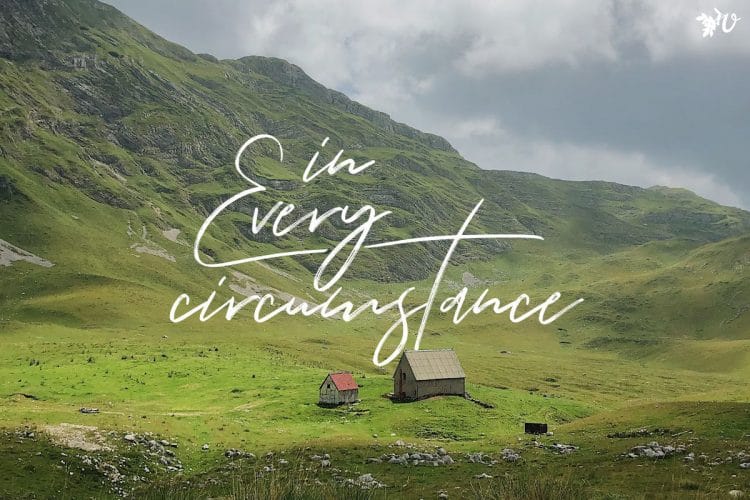 1 Thessalonians 5:18 (NLT) Be thankful in all circumstances, for this is God's will for you who belong to Christ Jesus.
This is hard, friends. Every circumstance?
What are you thanking God for this week?
Even in the moments when your praise is a painful sacrifice on the altar, may joy find you as you thank him in every circumstance.
#VelvetAshesInEveryCircumstance