A COMMUNITY OF WOMEN DOING LIFE TOGETHER ACROSS THE GLOBE
Serving overseas? Preparing to go? Returned? Supporting? Come connect, share and belong. We're here to live God's story.
I distinctly remember walking into each of our four new homes, fresh off...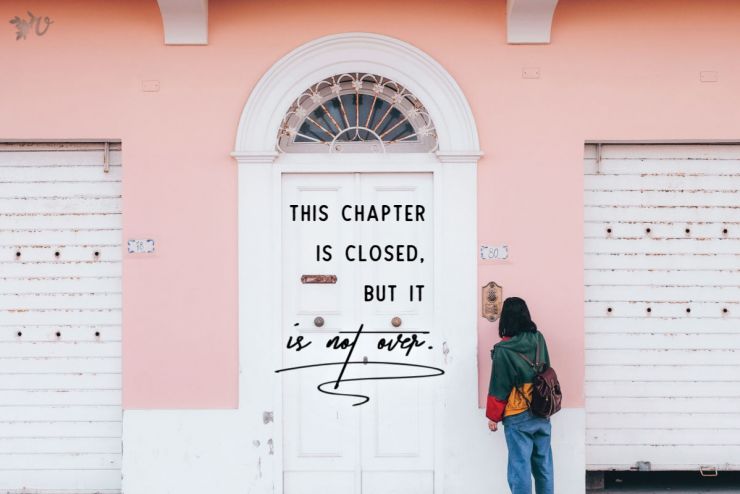 Your loved one is coming back! After time in a place you couldn't pinpoint on...
New to Velvet Ashes?
Find out what Velvet Ashes is all about. This is our invitation to come and belong here.
Give to Velvet Ashes - Support Kingdom Builders Across the World
``So many times Velvet Ashes has spoken directly to something I have been struggling with or praying about. This community has been really life giving for me.``
- Joellen (serving in East Asia)
SHARE IN THE #VELVETASHES COMMUNITY