Editors
Danielle Wheeler
Founder and Editor-in-Chief
danielle.wheeler@velvetashes.com
Danielle Wheeler sat on her porch one day and had a dream breathed into her heart, a dream of global women linking virtual arms to find connection and courage for their cross-cultural lives. As Velvet Ashes' founder, she loves watching this dream grow beyond what she ever imagined.  Mother to three (with #4 on the way!), she and her husband ride the waves of life and culture, leaning hard into the One who leads.
Posts by Danielle // Website // Twitter // Pinterest //Instagram
×
Danielle WheelerFounder and Editor-in-Chief
Amy Young
Editor, Book Club Leader, Connection Groups Coordinator
amy.young@velvetashes.com
When Amy Young first moved to China she knew three Chinese words: hello, thank you and watermelon. Often the only words needed in life, right?! She is known to jump in without all the facts and blogs regularly at The Messy Middle. The tag is "where grace and truth reside." People tend to be drawn to grace, grace, grace OR truth, truth, truth. Either side doesn't require much discipline, do they? Instead they foster auto-pilot living. But real life happens … in the messy middle, with both. It can be maddening, right? But also exhilarating!
Posts by Amy // Website // Twitter // Pinterest //Instagram // Facebook
×
Amy YoungEditor, Book Club Leader, Connection Groups Coordinator
Patty Stallings
Editor
patty.stallings@velvetashes.com
Patty Stallings is a member care provider, leadership coach and trainer, and teacher serving in Asia since 1996 with her uber kind husband and three delightful now-grown kids. Central to her call is nurturing wisdom in others and helping others thrive in the places they have been called. Her favorite past times outside Asia are stargazing in North Dakota, hiking in Tennessee, and doing absolutely anything with family.
Posts by Patty // Website // Pinterest //Twitter // Instagram
×
Patty StallingsEditor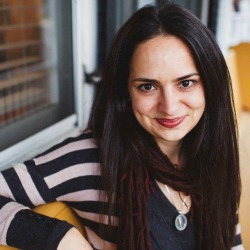 Kimberly Todd
Submissions Editor
kimberly.todd@velvetashes.com
Kimberly Todd spent nine years in NW China where she absorbed the Chinese concept for laojia, identifying with the home of one's ancestors. She marvels that for the first time she lives in hers, Lancaster County, Pennsylvania, where her husband is a minister. She plans to spend a zillion hours in libraries, parks and museums with her two sons. Kimberly also contributes at Master Teaching, a blog for teachers.
Posts by Kimberly // Website // Twitter // Instagram
×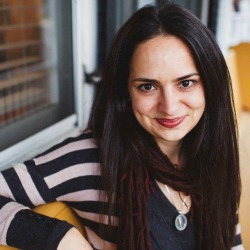 Kimberly ToddSubmissions Editor
Support
Contributors