Meet The Team
Leadership
Sarah Hilkemann
Program Director
In 2013, Sarah Hilkemann left the cornfields of Nebraska for the rice fields of Cambodia, where she made her home in big cities and little villages. In 2018, sensing the Father's push back to the US, Sarah transitioned into her role with Velvet Ashes as the Program Director. She is grateful to be close to family again while missing her home on the other side of the world.
Posts by Sarah
Sarah's Website
×
Sarah HilkemannProgram Director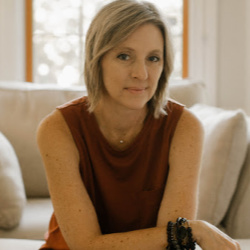 Denise Beck
Executive Director
[email protected]
Being shaped by her years in S. Sudan, Denise's heart grew for women who take the unknown and carve out beauty in all its forms.  When she was introduced to Velvet Ashes, she found a place that celebrated that beauty as well. Partnering with this team to provide connection and courage for women in their cross-cultural lives has been another reminder of the beautiful gifts God gives.  Her favorite places to be are anywhere her 4 kids are, next to her husband no matter what country, and anywhere that gets her close to the feet of Jesus.
×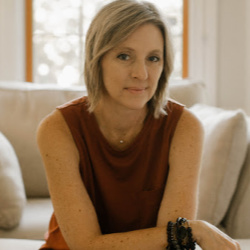 Denise BeckExecutive Director
Danielle Wheeler
Founder and Director of Spiritual Development
[email protected]
Danielle Wheeler sat on her porch one day and had a dream breathed into her heart, a dream of global women linking virtual arms to find connection and courage for their cross-cultural lives. As Velvet Ashes' founder, she loves watching this dream grow beyond what she ever imagined.  Mother to four, she and her husband ride the waves of life and culture, leaning hard into the One who leads.
Posts by Danielle // Website // Twitter // Pinterest //Instagram
×
Danielle WheelerFounder and Director of Spiritual Development
Contributors