A COMMUNITY OF WOMEN DOING LIFE TOGETHER ACROSS THE GLOBE
Serving overseas? Preparing to go? Returned? Supporting? Come connect, share and belong. We're here to live God's story.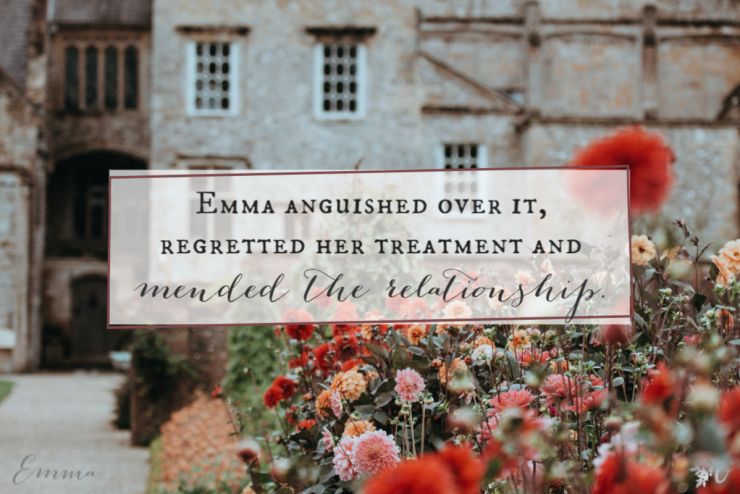 I'm introducing my parents and sister to the wonders of Downton Abbey, and we...
The sweet, little dimpled hands of my toddler carefully position oversized cardboard blocks throughout...
New to Velvet Ashes?
Find out what Velvet Ashes is all about. This is our invitation to come and belong here.
Give to Velvet Ashes - Support Kingdom Builders Across the World
``So many times Velvet Ashes has spoken directly to something I have been struggling with or praying about. This community has been really life giving for me.``
- Joellen (serving in East Asia)
SHARE IN THE #VELVETASHES COMMUNITY