I am the worst when it comes to creating margin in my life to slow down and rest. My fiancé lovingly has pointed this out to me several times this past month as we have been on break for Chinese New Year. Typically, my perfectionistic tendency kicks in whenever an opportunity opens to relax as my mind fills with things I need to accomplish before I can enjoy rest. I really should clean the kitchen, start a load of laundry, and pick up my mail. Maybe I should order a matcha latté to enjoy while I read and journal? Or maybe I'll take a shower and then paint my nails? I don't think I can fully enjoy this down time if my bedroom looks like it needs the desperate help of Marie Kondo!
Time and time again I reach a point of frustration when I realize I've wasted a slow morning by filling it with my ideas and plans of what I hope will be the perfectly curated Sabbath. I'm too busy micromanaging my time to be with God that I miss out on the chance to literally stop what I'm doing and relax. I have lots of theories as to why I gravitate towards rest this way. Besides my 'go-go' tendency and unhealthy relationship with perfection, I have discovered that I don't enjoy rest because of a fear of loneliness. Living overseas the past few years has placed me deep in the depths of loneliness. I learned early on during my first month in China that if I kept myself busy and didn't stop moving, I wouldn't feel the weight of homesickness pressing down on me. I wouldn't feel sadness that I had missed another birthday, another Christmas, another Thanksgiving, another funeral…
It was during my early years in China that I first heard of Velvet Ashes and it was a healing balm to my aching heart. I found women who were walking through similar seasons of life as me and they were learning how to slow down and rest despite the craziness they were in. They knew what it was like to feel the heaviness of homesickness. They knew what it was like to be and feel isolated. And what did I do when I found out that VA designed a retreat uniquely for women like me? I signed up for it. I'll never forget that first retreat as I turned off my phone and began watching the videos. The testimonies of the VA women brought me to tears as they shared their struggles. I felt a sense of awe and comfort that God had provided this opportunity to rest and listen to what He had to tell me through His word and through my sisters across the globe.
Every spring I look forward to the Retreat as it has been the one weekend of the year that I have consistently put aside my perfectionistic, busy bee tendency to unplug from the chaos around me. I have discovered more of who God says He is, what He says about me, and what He desires for my life when I have taken the time to be still. It really is easier said than done, especially with all the things that seem to fill our plates, our minds, and our hearts. I have begun asking myself more and more about how I can cultivate a rhythm of rest in my daily, overseas life. I don't have it perfectly figured out yet, and maybe that's the point. But one thing I do know, is that while slowing down may bring me face to face with my fears, it is an opportunity to open my hands to receive the comfort and love God has for me when He whispers, "Come to me."
What is keeping you from creating a rhythm of rest in your life? What do you need to change to find time to be still?
We would love for you to join us for our online Retreat. It's the Retreat that comes to you! Early bird registration ends March 5th.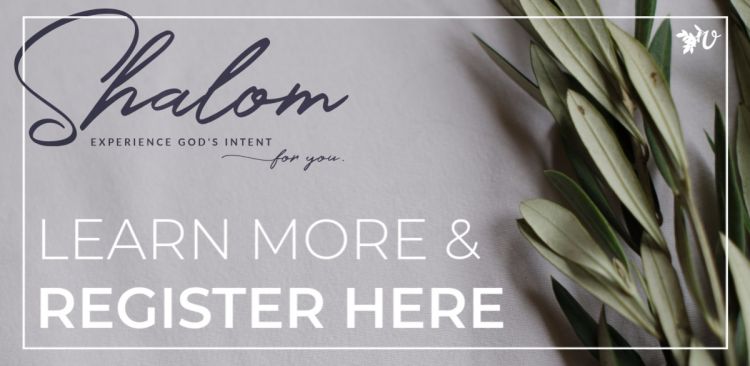 ~~~
We invite you to share in The Grove. You can link up your blog post, or share your practices, ponderings, wisdom, questions, ideas, and creative expressions with us in the comments below.
Link your post here!
Share your images on this week's theme with #VelvetAshesRhythms. You can add yours!