In therapy a few months ago, while I was re-telling a traumatic story, my therapist asked me if I had feeling in my feet. Taking a deep breath, I took stock of how I was feeling and my body, indeed, felt numb. For the next few minutes she had me rub my legs and my arms, bringing life and feeling back into the extremities, reminding me that I am a whole person, not just an emotion or a soul, but a physical entity as well. I used the time to listen and pay attention to what my body was saying.
I don't love my body. In fact, I think I am mostly indifferent to it. For as long as I can remember, my body has taken second place to my head. I have been known to find bruises on my shins without being able to recall when I got them, I have run into door jams and even into walls. I am amazed that I haven't crashed a car as I am not sensory or tactile, I don't even find much pleasure in food, and I could sleep in a bed full of crumbs without discomfort.
I don't know if this is the PTSD, a disconnect between the brain and body to numb the physical expression of the emotional pain and fear, or if it is simply who God made me. A head case, intent on formulating ideas, dreaming up stories, finding pleasure when a chaotic structure becomes understandable.
Either way, I know I have been missing out. The body is a part of who I am, but it isn't the part of me I worry about or am concerned with and the attention I do give it is usually an afterthought. I exercise for emotional health and relieving the stress, eat healthy to keep my weight in check, take hot baths to relieve the pain in my back. Anything done with the intent of beautifying, honoring, or cherishing just because I love my body is unheard of. It seems selfish, unnecessary and, dare I say, worldly.
But I'm wrong.
The body is a beautiful part of who we are, and it is a part of us that is loved by God. It was intentionally made with purpose and beauty and ought to be honored and cherished as such. It ought to be enjoyed and pampered and fed, and when it speaks, we should listen.
What does the body need? Does it long for the sun? Do its legs need a good shave and moisturizing? Do the hips need a stretch and the neck a nice rub? Does the hair need a cut or just a hint of a curl? Maybe the nails could use a nice trim or polish.
It takes practice to listen to the body's cues, and because I am predisposed to ignore it, I often misdiagnose its needs. Instead of resting, I'll run. Instead of eating, I'll refrain. Instead of feeling, I'll numb. Instead of healing, I'll push through the pain.
In essence, I disparage the body that God made for me, claiming that, because it is finite, it is of no eternal importance.
The Scriptures call our bodies a temple, THE temple of God, his dwelling place, and we ought to honor him with our bodies. I think we usually read that verse and decide that we honor God through what we DON'T do with our bodies. We aren't promiscuous or adulterous and maybe we don't smoke or get tattoos. We beat it into submission. But what do we do FOR our bodies that honors God? Can the care of our physical bodies be an act of worship too and what would that look like?
For me, I think it would look like a lot of simple things. Things like taking a shower with love and care, moisturizing the skin, plucking eyebrows, brushing my hair. Instead of hurrying through, just getting it done, taking the time to feel and touch and listen to what the body longs for and needs. It would look like sitting down at the table and eating food. Food my body needs to sustain itself but also food that I enjoy eating. It would mean stopping or slowing down when my body feels pain, when my head aches, or the back spasms. It means treating my body as an essential and loved part of my personhood.
I don't think that I will ever be a person that is sensory oriented or super in tune with the body connection. The disconnect is already finely tuned within me, but that doesn't mean I will give up altogether. I will rub my legs and arms when I feel disconnected, remembering I am whole. I will invest time and money into the care of my body, breathing deeply, stopping when I need to.
I'll be paying attention to the body God gave me.
This will be my act of worship.
Do you honor and love your body? In what ways do you care for your body?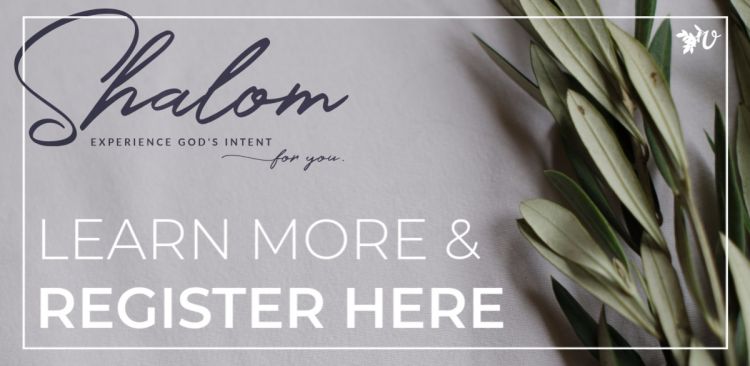 ///
We invite you to share in The Grove. You can link up your blog post, or share your practices, ponderings, wisdom, questions, ideas, and creative expressions with us in the comments below.
Link your post here!
Share your images on this week's theme with #VelvetAshesBody. You can add yours!